Case Studies
Discover why more than 850+ publishers and studios of all sizes love using Lurkit.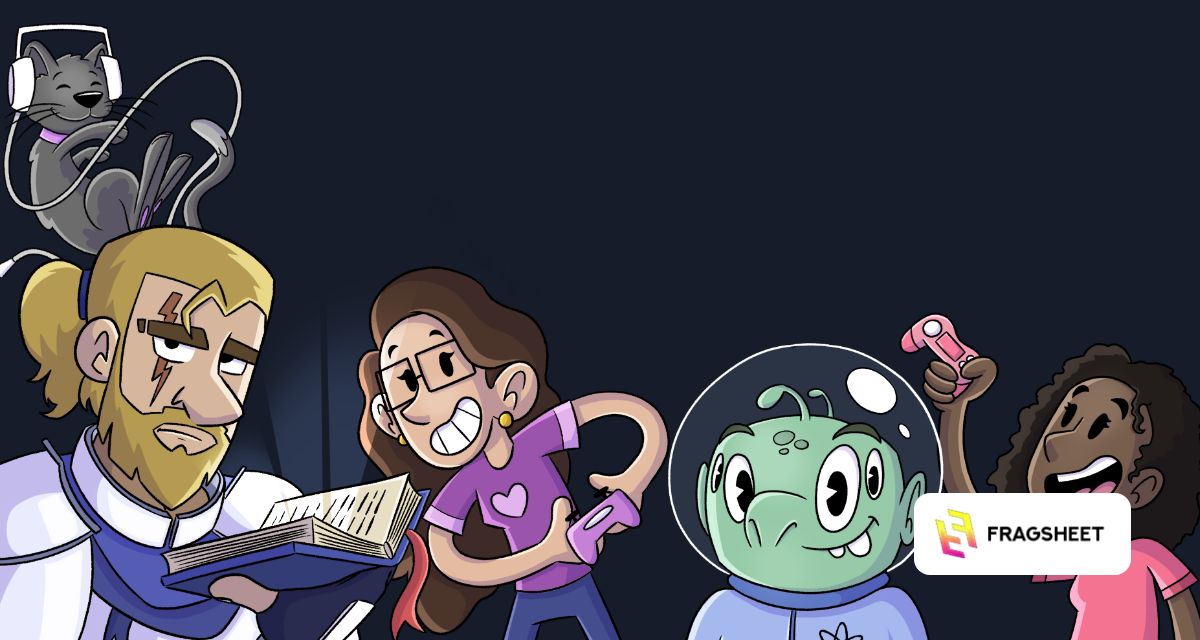 Fragsheet (Brand)
Learn how Fragsheet achieved 40.000 users in 4 months by connecting with relevant content creators through Lurkit paid sponsorship campaign tool.
READ CASE STUDY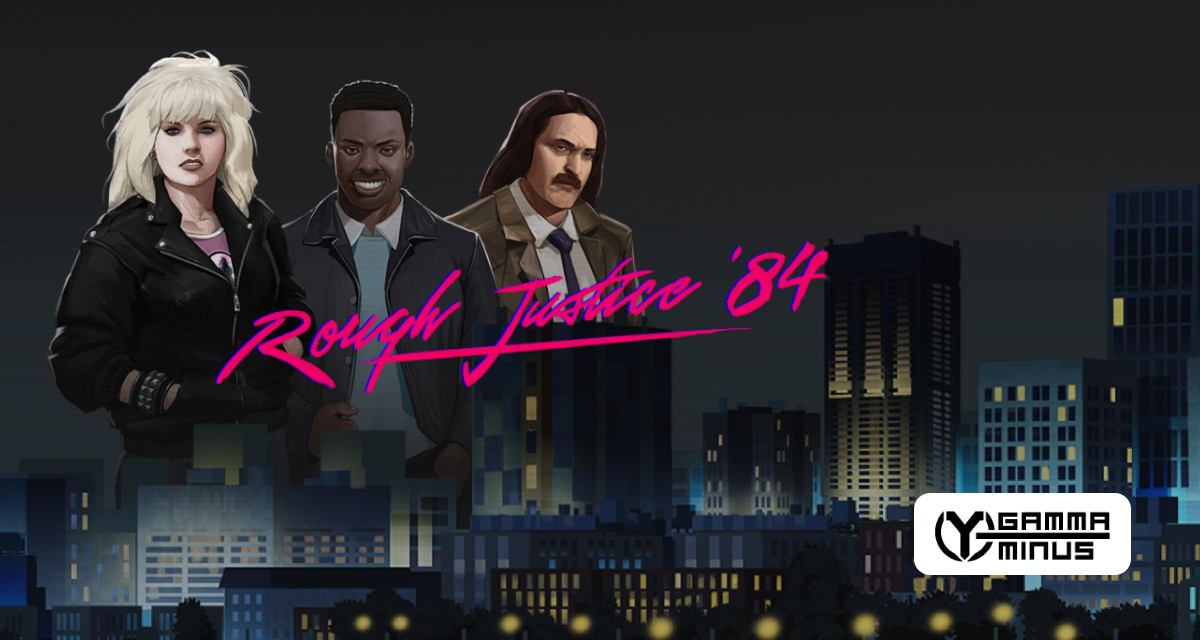 Gamma Minus (Indie Studio)
Learn how Gamma Minus activated 400 creators and validated their game's appeal by using Lurkit.
READ CASE STUDY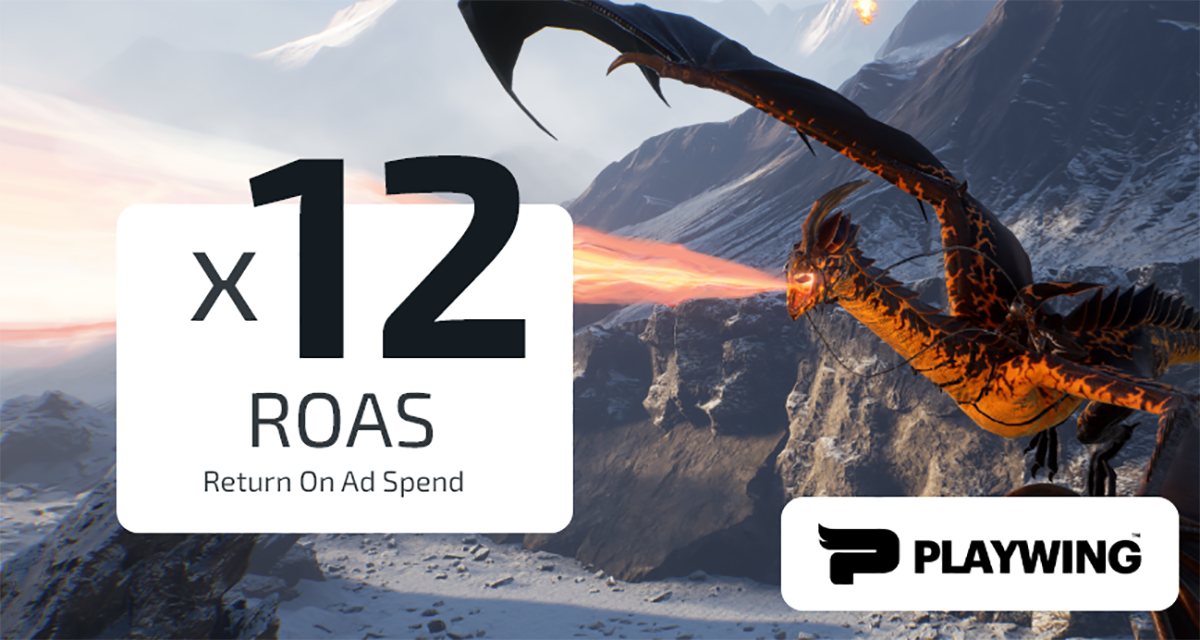 Playwing (Self-publishing Studio)
Learn how Playwing supported their game's launch effortlessly with Lurkit and achieved a 12x ROAS.
READ CASE STUDY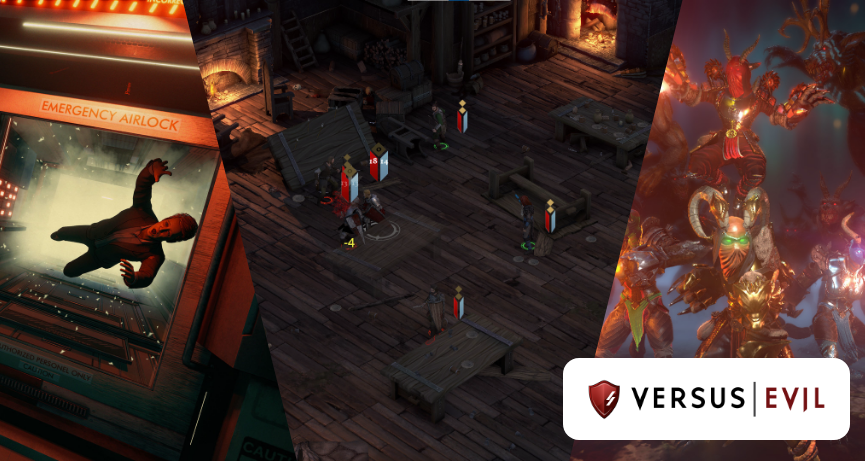 Versus Evil (Publisher)
Versus Evil moved from disconnected tools to handling all of their influencer marketing efforts on a single powerful platform.
READ CASE STUDY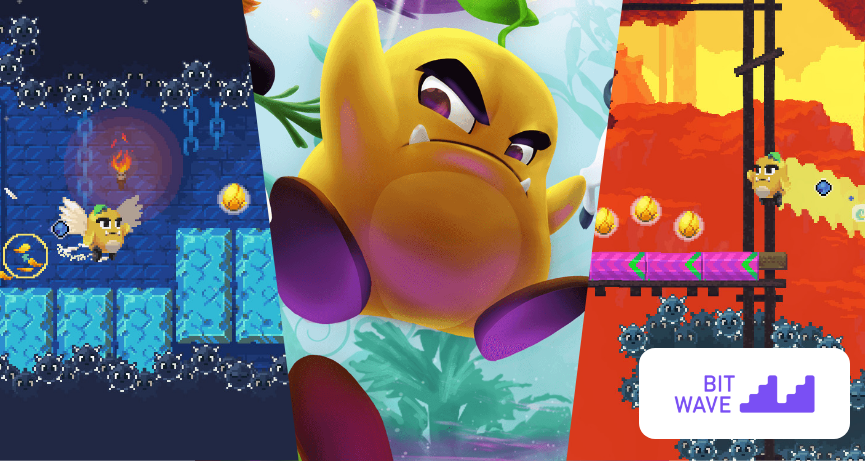 Bitwave Games (Self-publishing Studio)
Learn how Bitwave Games reduced 92% of time spent on influencer marketing and game distribution by using Lurkit.
READ CASE STUDY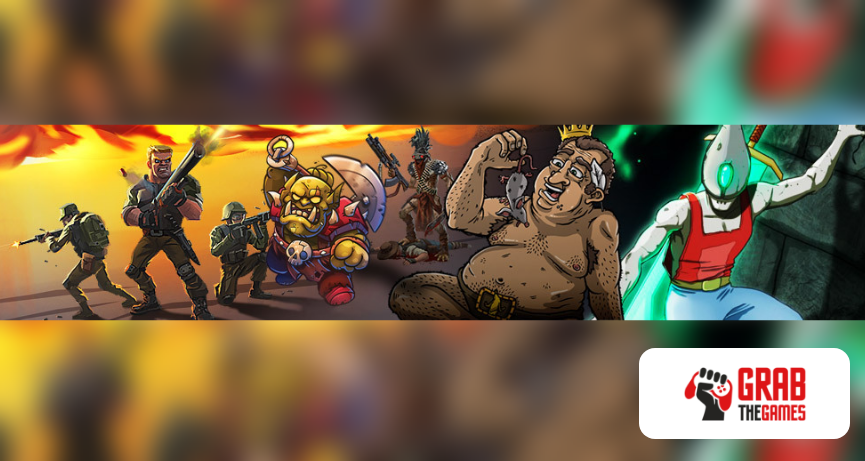 GrabTheGames (Publisher)
Learn how GrabTheGames optimize its game and asset distribution without sacrificing influencer quality.
READ CASE STUDY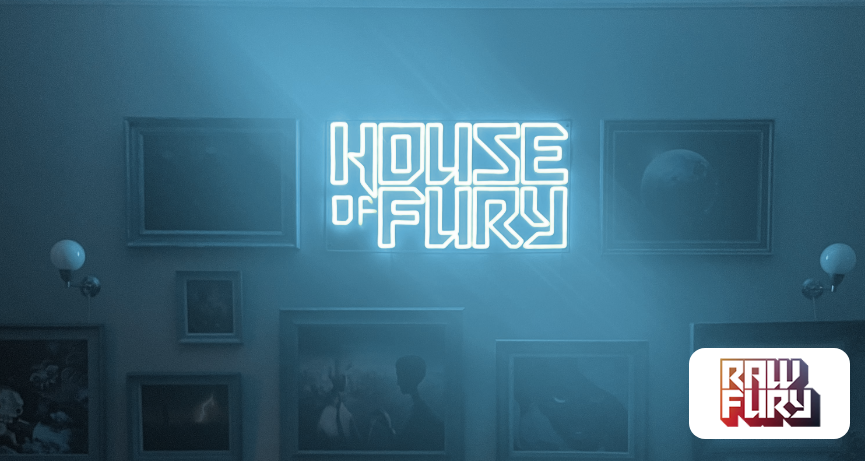 Raw Fury (Publisher)
Learn how Raw Fury leveled up their marketing by using Lurkit to find influencers that drive game sales.
READ CASE STUDY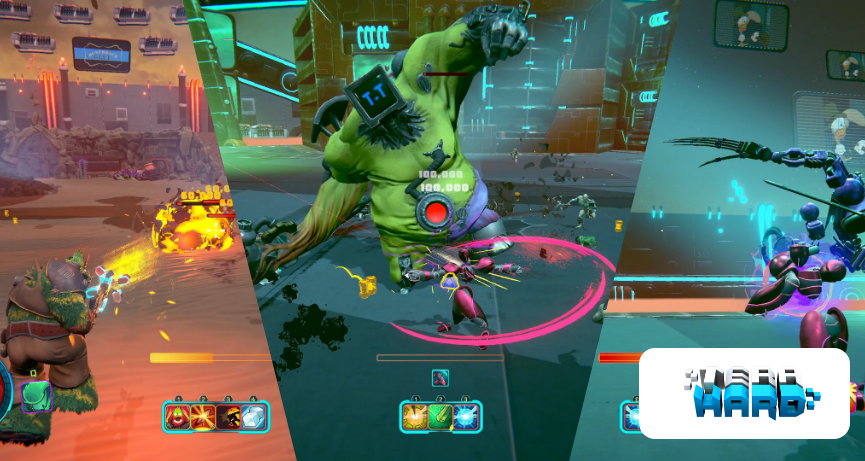 Terahard (Game studio)
Utilizing Lurkit, Terahard can find and work with relevant content creators and build a strong community prior to launch.
READ CASE STUDY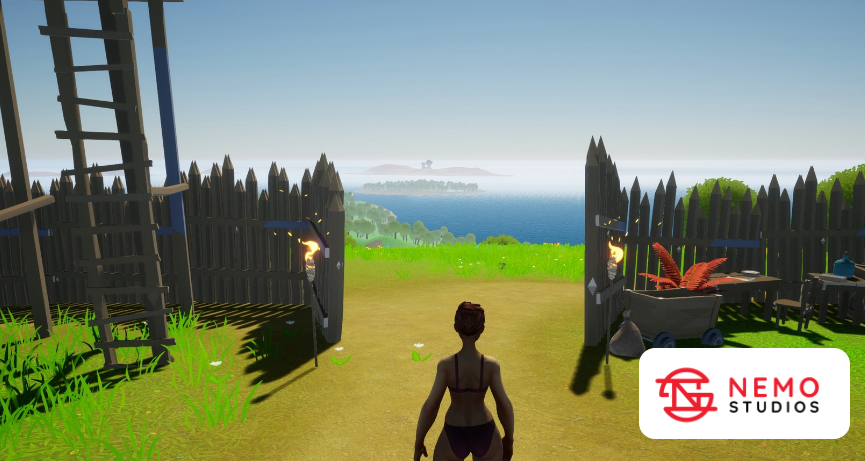 Nemo Studios (Indie developer)
Learn how Lurkit lets Nemo Studios increase sales through strategic long-term work with content creators.
READ CASE STUDY
What our customers say about us...
"Lurkit allowed our team to support our game's launch effortlessly and still proves to this day the most efficient approach to Influencer Marketing we've taken."
"The support team offers help on the highest level guiding you through every aspect of the ecosystem. We are amazed by the depth of data available while searching for the best content creators for our games."
"Without question, the main value of Lurkit for us is the powerful toolset it provides for our business. Not only is crucial KPI data available at our fingertips, but it also better connects us to our community as a whole."
"Lurkit has become an integral part of our daily routine. On top of being an easy way to manage the distribution of game keys, it has become invaluable as a tool for finding relevant influencers and channels that may be a good fit for any upcoming games."
"Lurkit allows us to spend more time on other marketing-related matters. The automated system is brilliant."
"Lurkit is a great way to keep track of the publisher's game statistics, get a clear overview of who's been creating content, and meet new creators that enjoy our games."
"Lurkit is more than a key distribution platform. It's a modern and thought-through tool helping us connect our games with content creators."
"Lurkit has saved me so much time. I can quickly find all the relevant information on content creators and decide which are a good fit for my game."
"Lurkit is this user-friendly tool that allows game developers and content creators to maximize their work, partnerships and collaborations amongst themselves."