Case Studies
Discover why more than 850+ publishers and studios of all sizes love using Lurkit.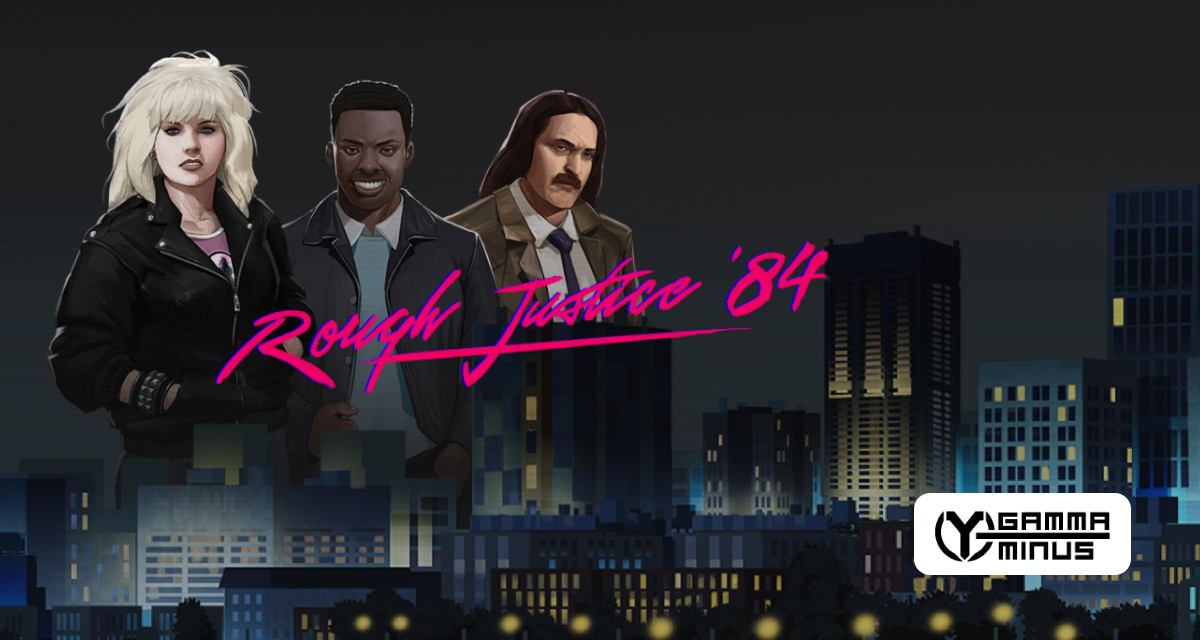 Gamma Minus (Indie Studio)
Learn how Gamma Minus activated 400 creators and validated their game's appeal by using Lurkit.
READ CASE STUDY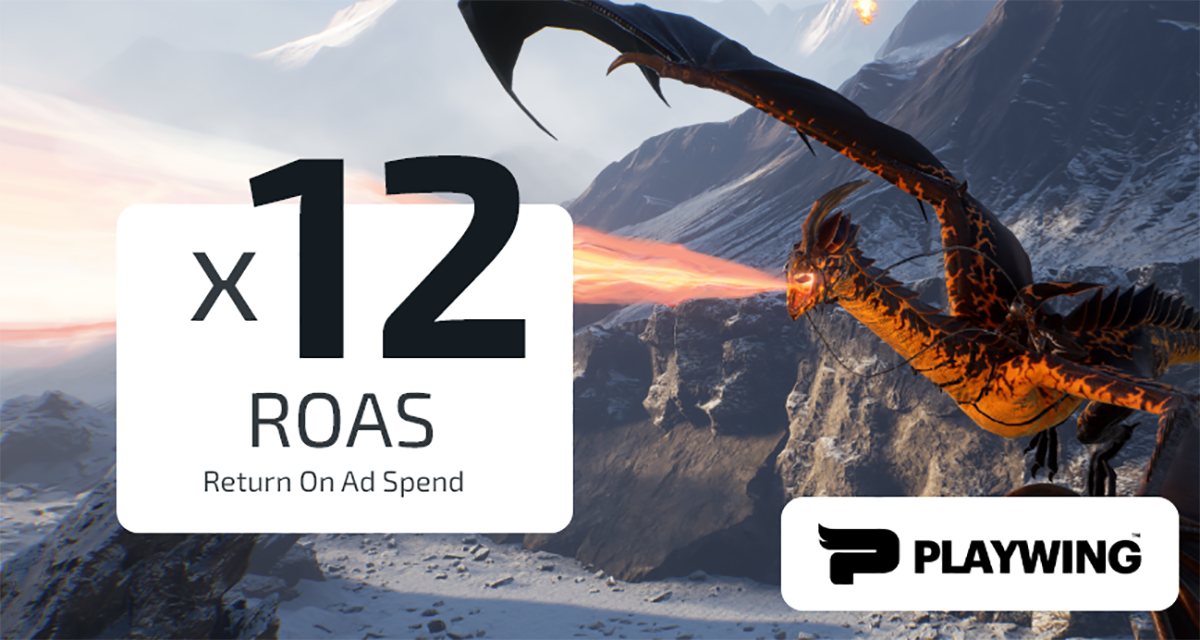 Playwing (Self-publishing Studio)
Learn how Playwing supported their game's launch effortlessly with Lurkit and achieved a 12x ROAS.
READ CASE STUDY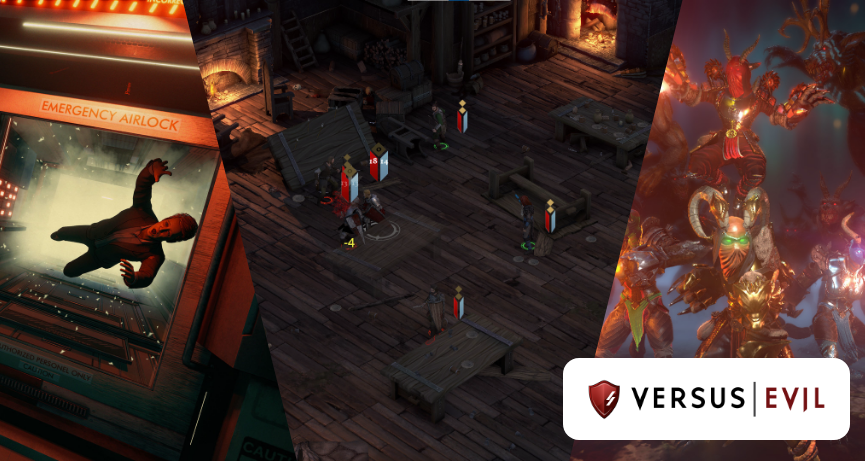 Versus Evil (Publisher)
Versus Evil moved from disconnected tools to handling all of their influencer marketing efforts on a single powerful platform.
READ CASE STUDY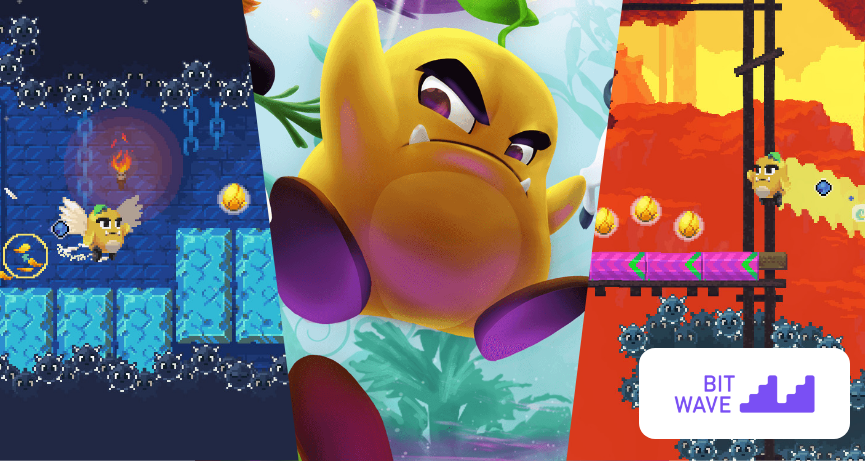 Bitwave Games (Self-publishing Studio)
Learn how Bitwave Games reduced 92% of time spent on influencer marketing and game distribution by using Lurkit.
READ CASE STUDY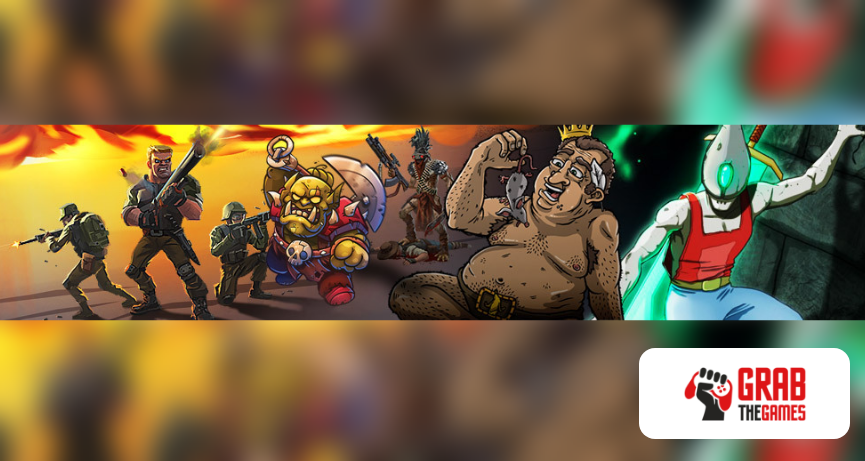 GrabTheGames (Publisher)
Learn how GrabTheGames optimize its game and asset distribution without sacrificing influencer quality.
READ CASE STUDY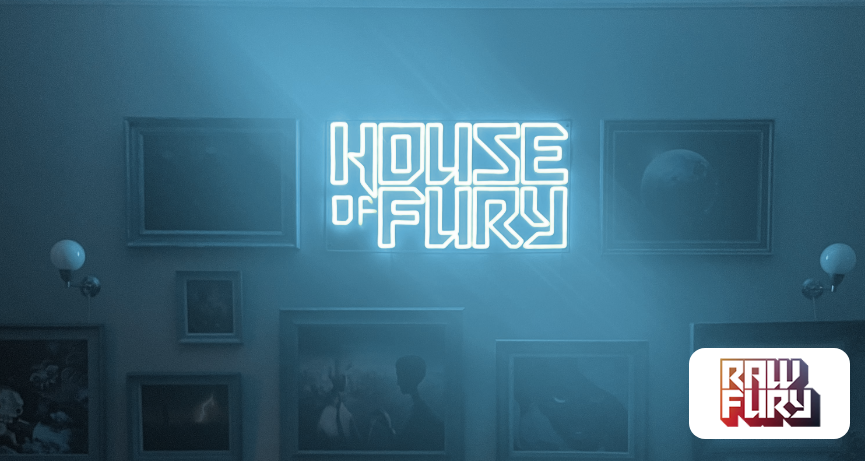 Raw Fury (Publisher)
Learn how Raw Fury leveled up their marketing by using Lurkit to find influencers that drive game sales.
READ CASE STUDY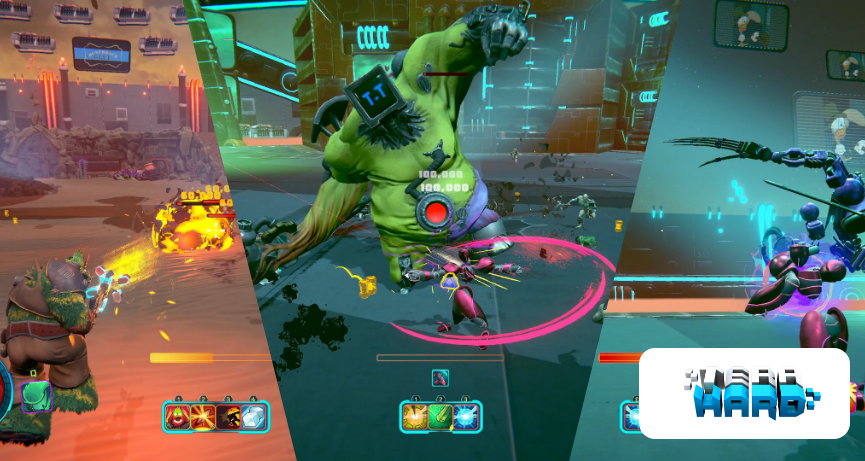 Terahard (Game studio)
Utilizing Lurkit, Terahard can find and work with relevant content creators and build a strong community prior to launch.
READ CASE STUDY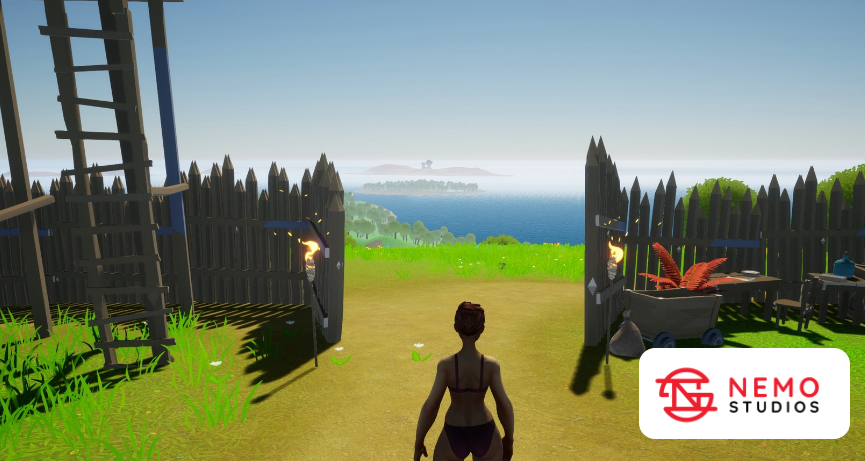 Nemo Studios (Indie developer)
Learn how Lurkit lets Nemo Studios increase sales through strategic long-term work with content creators.
READ CASE STUDY
What our customers say about us...
"Lurkit is a very useful tool that allows us to easily distribute codes, research relevant influencers, and keep up to date on coverage for our games on a single platform. With continuous updates and quality of life changes, Lurkit keeps on adding to the already vast functionality it provides"
"We only just began using Lurkit and the team has been extremely helpful in getting our games and campaigns set up. So far the experience has been quite satisfying. The in-depth data that is readily available, as well as the ease of handling key distribution, makes my work a lot easier"
"Using Lurkit has unlocked a whole new set of valuable tools to help us not only collect and interpret data about our titles, but to strengthen our relationship with our community as a whole."
"Lurkit has become an integral part of our daily routine. On top of being an easy way to manage the distribution of game keys, it has become invaluable as a tool for finding relevant influencers and channels that may be a good fit for any upcoming games. The platform is always improving; adding new features to improve its functionality."
"We've been using Lurkit for more than 6 months now and are quite impressed with its easy-to-use interface, navigation as well as cadence by which new features are added. It just keeps getting better and has so far helped us finding new, meaningful partners and creators to work with. On top of that the team is quick to answer questions and provide assistance when we need it."
"Lurkit has been a tremendous asset when prospecting for content creators to work with. I especially find that their filter functions combined with quick overviews of the most essential stats for each creator saves me a lot of time and headache. Using Lurkit has been a great experience through and through, the website has a better UI/UX than any similar service I've used."
"In general, I can tell you that Lurkit has a great platform going on. I notice frequent updates like adding more Keysets (for other platforms) to your campaign. I also really like their overviews. It's great that you don't have to download/manually set up a report, all the data is always there. It's also great that users can submit content manually. I also like that influencers who don't meet our requirements can still request keys."
"Lurkit is one of the main solutions that enables us to publish our games on our own. They have an excellent team and listen to our needs and requests, creating a platform that makes it possible to efficiently find and work with streamers that help us in our development."