How VOID Interactive built hype for their first-person shooter game
Lurkit Product
Quests - Paid creator campaigns
Outperforming industry expectations
VOID Interactive is a video game company with a remote development team distributed across Ireland, New Zealand, Australia, and the USA. The early access of their game 'Ready or Not' was released to great public acclaim in 2021. The game has made waves in the FPS-world with 80.000 reviews and a 9/10 score on Steam and has been hailed as a spiritual successor of the SWAT games published by Sierra Interactive.
"We want to be known as the quintessential SWAT FPS game of our time," says Diana Rodriguez at VOID. "We worked on the game since 2016 and came out with an early access in late 2021. Right at this moment, we are working hard on getting it out to the public and making it the best version of the game that it can be."
The hard work paid off in a big way with the game winning gold in the Steam awards 'Best of Steam,' competing with AAA-titles like GTA5, Red Dead Redemption 2, and God of War: Ragnarök. They also came in as Top 5 finalists in the 'Better with friends' category on Steam.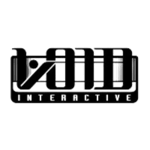 VOID Interactive is an Irish-based game development studio responsible for the making of READY OR NOT - a realistic, tactical first-person shooter game set against a backdrop of political and economic instability.


Headquarters
Dublin, Ireland
Founded
2016
Prospecting-to-payment made easy
Much of the marketing for VOID was managed by the agency Infernozilla - who are specialists in influencer marketing and community management.
"The most important thing for us when planning the game marketing was to be able to connect with creators that already had an interest in covering the game. Before Lurkit, we reached out to people through emails and handled payments manually, which was very time-consuming and not very targeted," says Ricardo Lozano, Marketing Manager at Infernozilla.
VOID wanted to be super specific in their targeting. So, they used the platform to search for content creators that were playing similar games to 'Ready or Not.' By moving the prospecting to Lurkit they were able to see the numbers of each creator in their category and generate reports after the campaigns with the actual videos that they could show to the client.
"Having Quests (paid sponsorships) has been a blessing. To easily connect with influencers, give rates, and easily check numbers and followers overall – it just makes the process much easier for us. By running paid sponsorship campaigns through Lurkit we could be up and running in no time. We were able to spend our initial budget of 10.000 US dollars in two weeks which would normally take well over a month," says Ricardo.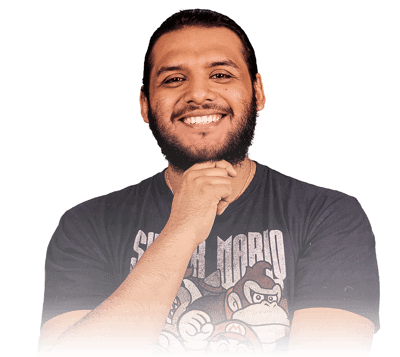 Crushing traditional marketing channels
"Through the Lurkit platform, we found a couple of great content creators very early on, and we discovered that we had super low CPV/CPC/cost per hour watched compared to traditional marketing channels. Using Lurkit was notably way cheaper than Facebook Ads for example," says Ricardo.
"Some creators had the perfect audience. I think we got 7000 link clicks from a single creator, and their Twitch chat was blowing up because their audience was so engaged with the game," says Ricardo.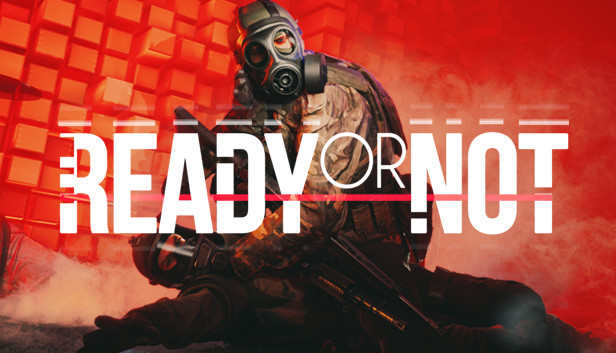 Beating every single KPI
"Overall, our results were fantastic. The right targeting equals a very excited audience that made us get even more bang from each dollar spent," says Ricardo.
"We like Lurkit because it means trust and security for us – it's very important to know that the marketing investment is safe. We plan to do more Quests and will start to target broader audiences to see which other groups that the game resonates with, says Ricardo.
Fact box about the campaigns
YouTube:
$0.20 per view target. 87% better than expected
$0.96 cost per click. 36% better than expected
$0.01 cost per view. 50% reduction over the campaign
$0.36 cost per interaction. 64% lower than expected
Twitch:
$140 cost per hour streamed. 55% better than expected
$0.40 cost per hour watched. 60% better than expected
Synergy
Learn how other publishers and studios leverage Lurkit's services to increase reach, awareness, and sales while at the same time reducing their operational costs for their marketing and PR teams.